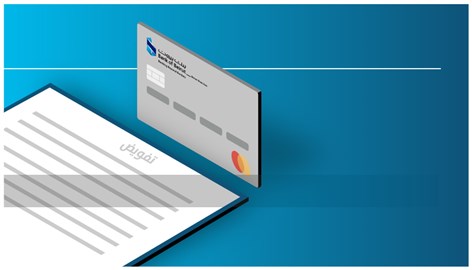 You can now authorize Bank of Beirut to carry out recurring monthly payments on your behalf, by filling in the direct debit authorization form, which allows the bank to automatically withdraw from your account and deposit payments to the beneficiary's account, without the need to visit the bank.
Benefits
An electronic alternative to post-dated checks and cash payments.
You can specify the start and the end date for the authorization
Payments are deducted on a monthly basis
The authorization currency is the Omani Riyal
Process
Print here the direct authorization form.
Fill out two copies of the form.
Read and agree to the terms and conditions of the authorization appearing on the form.
Sign the form using the signature approved by the bank.
Hand your signed copy of the form to the bank.